About us
The SHPE Johns Hopkins University Chapter is dedicated to changing lives by empowering the Hispanic community to realize its fullest potential and to impact the world through STEM awareness, access, support and development.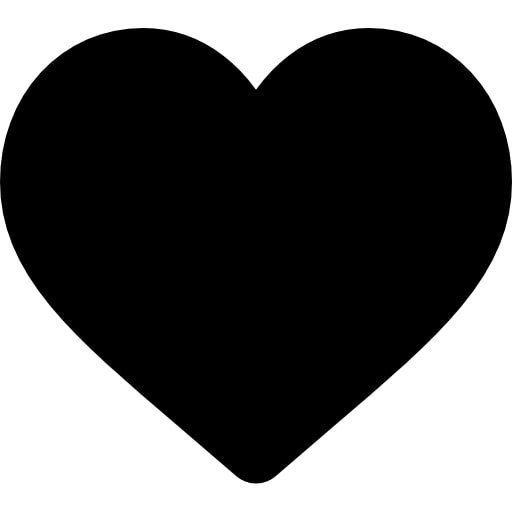 Creating a community
Where students feel at home and comfortable sharing their experiences and cultures.
Providing Professional Oppurtunities
By giving students access to essential on-campus and off-campus resources.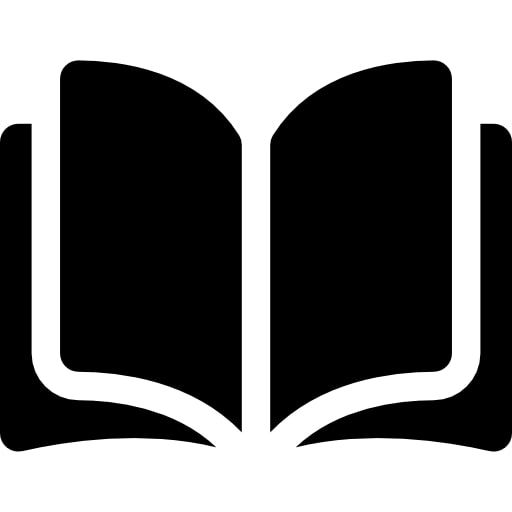 Promoting Educational Growth
Through workshops, seminars, corporate networking events and SHPE Conferences.